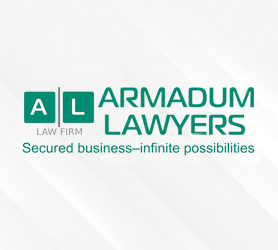 The priority task of the Armadum Lawyers сompany is to protect the rights and legitimate interests of foreign investors who have decided to start a business in Ukraine. That is why our specialists have developed a clear step plan with a full range of necessary services and conducted a comprehensive assessment of possible risks to achieve the goals set by the Client.
Business support with the involvement of foreign investors requires close cooperation of specialists from the fields of corporate, migration law, as well as specialists in the field of labor and contractual relations, which require special attention in the analysis of contracts with contractors.
In order to achieve this goal and due to the impeccable fulfillment of its obligations to partners and contractors, which allowed the Client to earn a name worthy of trust, our team continues to take consistent steps in shaping the investment attractiveness of Ukraine in the eyes of international investors.