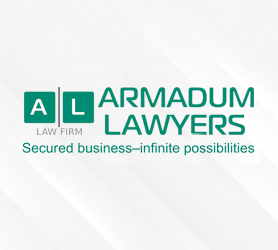 The company's lawyers successfully represented the Client's interests in the courts when challenging the decision of the Commission of the Main Department of the DFS in Kiev, which decides whether to register or refuse such registration of a tax invoice/calculation of adjustments in the Unified register of tax invoices, regarding the refusal to register tax invoices.
Although the court of first instance ignored the arguments of Armadum Lawyers about the illegality of the decision, the court of appeal listened to such arguments and decided in favor of the Client.
As a result of the review of the court of appeal, the decision of the court of first instance was canceled and the client's claims were satisfied in full.