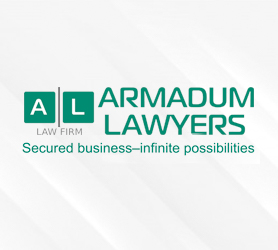 The company's lawyers successfully represented the Client's interests in the courts when challenging the tax notification-a decision of the Main Department of the DFS in Kiev, which was made on the basis of a planned documentary check.
The company, due to accounting errors, did not reflect in the accounting expenses for the payment of royalties to a non-resident company under license agreements. Based on this error, the tax authority considered that the company received services free of charge from a non-resident company, which became the basis for additional assessment of value added tax.
The court of first instance took into account the arguments of Armadum Lawyers about the illegality of making the relevant decision and canceled the illegal tax notices, which satisfied The client's claims in full.