Ukraine will ban the distribution of plastic bags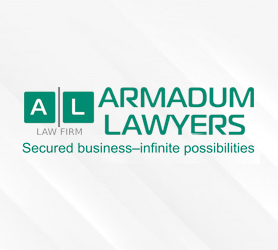 Ukraine will ban the distribution of plastic bags - the law was passed by the Verkhovna Rada. There are fines for violating the law.

The following were banned:

ultra-thin plastic bags (up to 15 micrometers thick);
thin plastic bags (thickness from 15 to 50 micrometers);
oxo-decomposable (oxobiodegradable) plastic bags.
Plastic bags may not be distributed (for a fee or free of charge) in retail, catering and service establishments. There is an exception for ultra-light plastic bags designed to transport fresh fish and meat, bulk products, ice.

Instead of ordinary plastic bags, you can use biodegradable. Such packages must comply with national disposal standards. Each such package must be marked.

What will happen if the ban is not followed?

Businesses and their employees are responsible for distributing plastic bags. Fines were imposed for violating the law. If food, trade or service establishments are caught distributing plastic bags, they face a fine of UAH 8,500 to 17,000. For repeated violations of the law within 3 years, the fine will be higher: from UAH 17,000 to UAH 34,000.
The law separately prohibits the free distribution of plastic bags. Yes, some plastic bags are allowed to be sold, but the price for such bags cannot be lower than the minimum prices set by the Cabinet.

When will the law work?

Once signed by the president, the law will take effect the day after its publication. However, most articles will take effect in six months, and the penalty for violating the ban will take effect in nine months.
04.06.2021