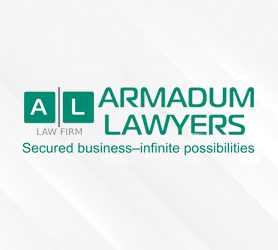 Due to the decline in activity of business owners, the amount of income from economic activity decreases as well. Legislator in the paragraph 14 of the Civil Code of Ukraine prescribed the right of the tenant of the property to demand a fee reduction for its use.
Algorithm of proceeding:
The tenant of the property must notify the owner of the need to reduce rent payments. The tenant, in addition to the letter, must provide grounds for the inability to use the leased property. Evidence can be provided of any kind, but at the same time must confirm the impossibility of using the leased property.
If negotiations with the landlord regarding the reduction of the rent payments are successful, it is necessary to conclude an additional agreement to the rent agreement, which will include the respective changes, which directly relate to the amount of the rent for the property.


Protected Tenants' Rights
Reduced rents are often the cause of court disputes with the landlord. Understandably, the owner always wants to receive rental income from the property.
To protect his property rights and interests, the tenant must first provide both proof of appeal to the landlord to reduce the rent payments and evidence of the inability to use the leased property. If it is impossible to provide the above-mentioned materials to prove the necessity of reducing the rent payments will become impossible.
If you have any questions, Armadum Lawyers are ready to do everything possible to protect your rights and interests.

For an initial consultation, please call +38 050 288 34 14