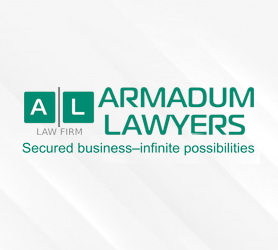 The Ministry of Economy stressed that by this time, entrepreneurs have been forced to spend time and money on the administration of the Book of Complaints and Suggestions, which was in every department and catering establishment.
"In a year such costs reached more than 44 million UAH. This amount included organizational costs, the appointment of the person responsible for it and the handling of complaints. It is worth noting that the availability of the book did not guarantee the solution of problematic issues that arose for buyers, "the press service of the Ministry of Economy reports.
The government reminded that the obligatory keeping of the book of complaints was abolished by the Cabinet of Ministers in March 2019, but only now this decision has come into force.
Our lawyer Dmytro Marushevsky explains that the abolition of the Book of Complaints and Suggestions has both positive and negative consequences for consumers.
On the one hand, the absolute achievement of the implemented changes is the transition from archaic, Soviet practice to a more meaningful and effective procedure for recording consumer claims. In particular, by applying in writing/electronically directly to the administration of the institution and directly to the State Service of Ukraine for Food Safety and Consumer Protection.
So, Ukraine has chosen the European vector of consumer protection. It is aimed at prompt resolution of customer claims through hotlines, electronic correspondence and oral negotiations.
On the other hand, in any case, the presence of such a tool for influencing an unscrupulous entrepreneur as the ability to make an appropriate entry in the book of reviews and suggestions does not in any way negate all other consumer rights.
Thus, this deregulation has in fact only partially narrowed consumers' ability to protect their violated rights and interests (while for many older people, writing a complaint to the Book of Reviews and Suggestions is the only known and understandable way to protect their violated rights).